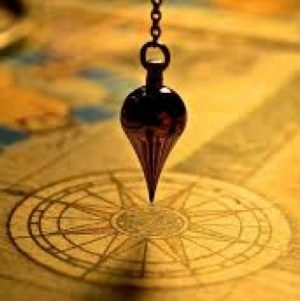 Tamsin Scott Educational Consultancy
A boutique consultancy specialising in creating and delivering bespoke learning pathways for children and adults
Support for parents
Homeschooling advice
Career development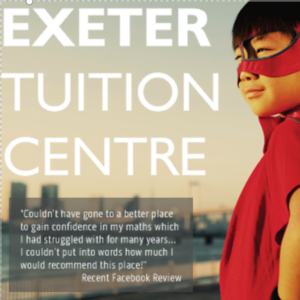 Exeter Tuition Centre
Top quality professional tuition for children of all ages and abilities.
Small Group Tuition
Individual Tuition
Homeschool Support
Free Taster Session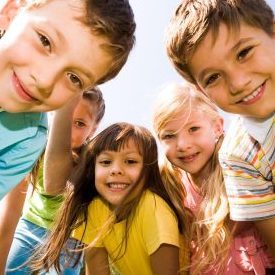 Exeter Maths Club
Affordable maths for all ages and abilities, with support from qualified and experienced teachers and unlimited online practice.
Learn from tutors
Practice at home
Earn Prizes!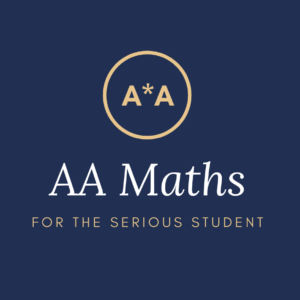 AA Maths
Top quality, affordable online maths for the serious student who wants to learn how to do maths the right way, opening the door to a career in STEM (Science Technology Engineering & Maths) at the highest levels.
Choose the subscription level that's right for you, starting from only £10/mo.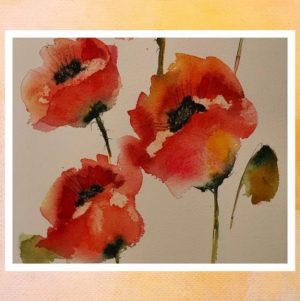 Diane Antone Studio Art Tutorials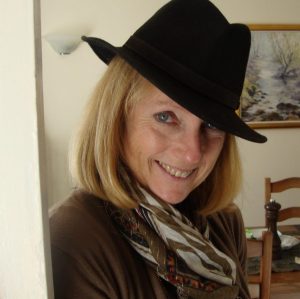 Watercolourjoy Original Art for Sale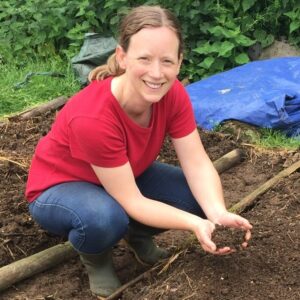 No Dig Is The Way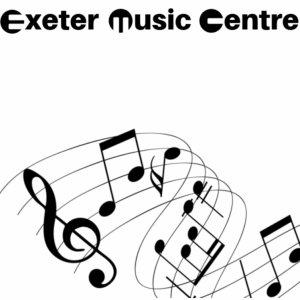 Exeter Music Centre
Mindfulness Centre
Mindfulness events to raise consciousness through a combination of meditation, discussion, video presentations, and mindful art, craft and creative workshops.
Centre for Whole Living
We live in a highly complex technological world, full of uncertainty and stress. Whole Living offers respite and a fresh perspective by immersing you in a simpler way of life where you can see create through from start to finish.
Peregrine Centre Salon
Informal lunchtime and evening talks and workshops, presented by our own team and by visiting speakers and lecturers. Topics include education, music, art, permaculture and no-dig growing, and more.
Peregrine Press
A small publishing house printing free educational materials for distribution from the Centre, and selling fine art prints of Diane Antone's watercolour and oil paintings, the proceeds of which will support the work of the Centre.
Join The Peregrine Centre – it's free!
Browse and book upcoming events… Get the latest news and updates straight to your inbox… Meet new people… Learn new skills…